I was previously one of the main people to set up a pasty company in Callington, Cornwall, after parting ways, I realised that making food for people (especially pasties) made me proud and happy. So with help with my friends and family I built my new shop. The aim is to give people a True Taste of Cornwall. Our Family has been making pasties for over 300 years and have wne various baking, cooking and pasty competitions. My uncle in New Zealand had the biggest pasty company in the South Island, My mum has won the pasty competition 3 times. So my aim is to bring you nothing but the best handmade Pasties.
The pasty has been a documented part of the Great British diet since the 13th Century.
At this time, it was devoured mainly by royalty and the wealthy upper classes. The fillings were varied and rich; venison, beef, lamb and seafood such as eels and flavoured with rich gravies and fruits.
It wasn't until the 17th and 18th centuries that the pasty was adopted by miners and farm workers in Cornwall. It was a means for providing themselves with easy, tasty and sustaining meals while they worked.
And so the humble Cornish Pasty was born.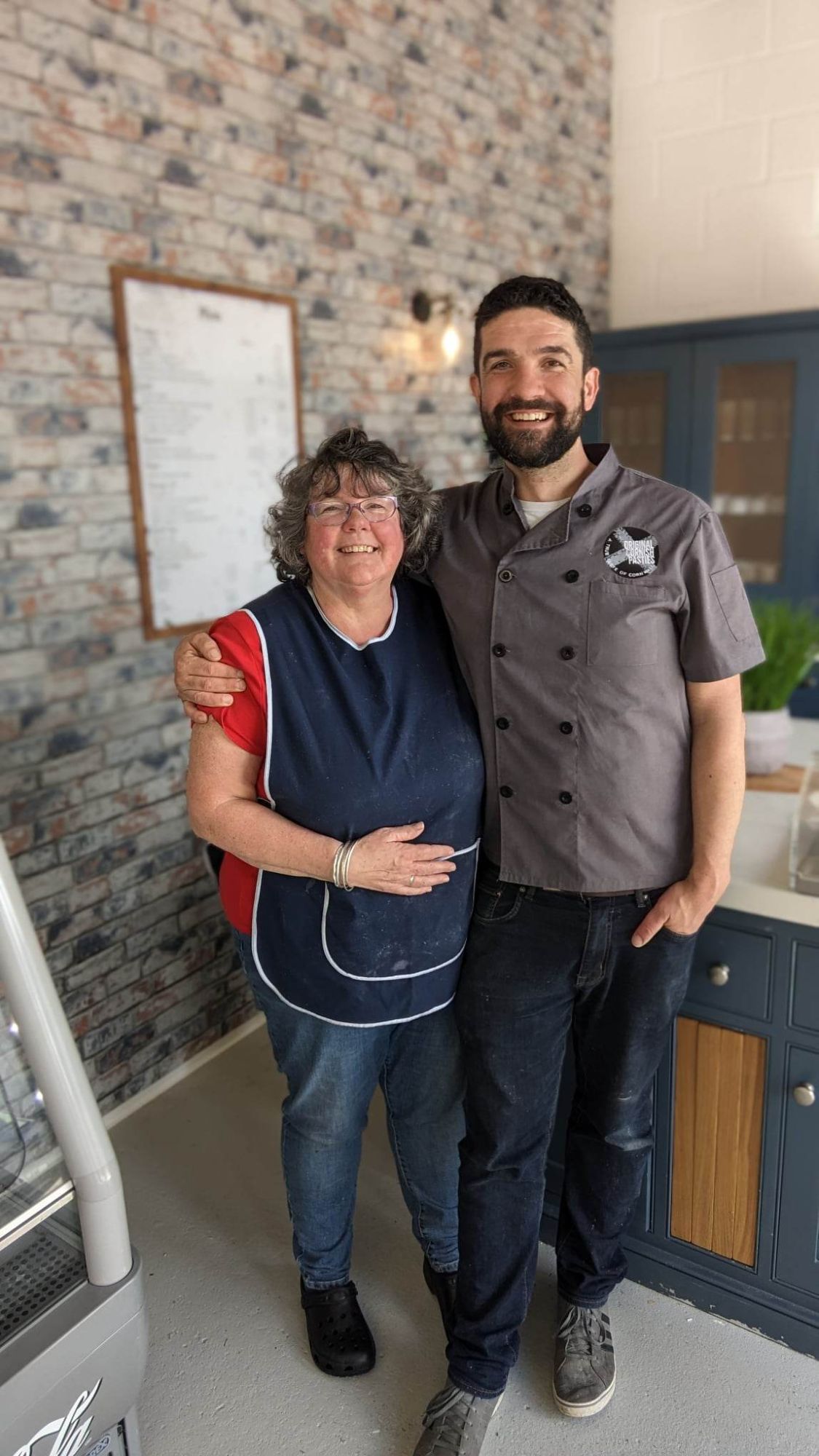 Cornwall has some unique cakes that are just found here in cornwall.
Coming soon
Cornish cakes
Cornwall has a selection of Cornish cakes and buns that are almost as famous as the Pasty. We are aiming to launch this section very soon.