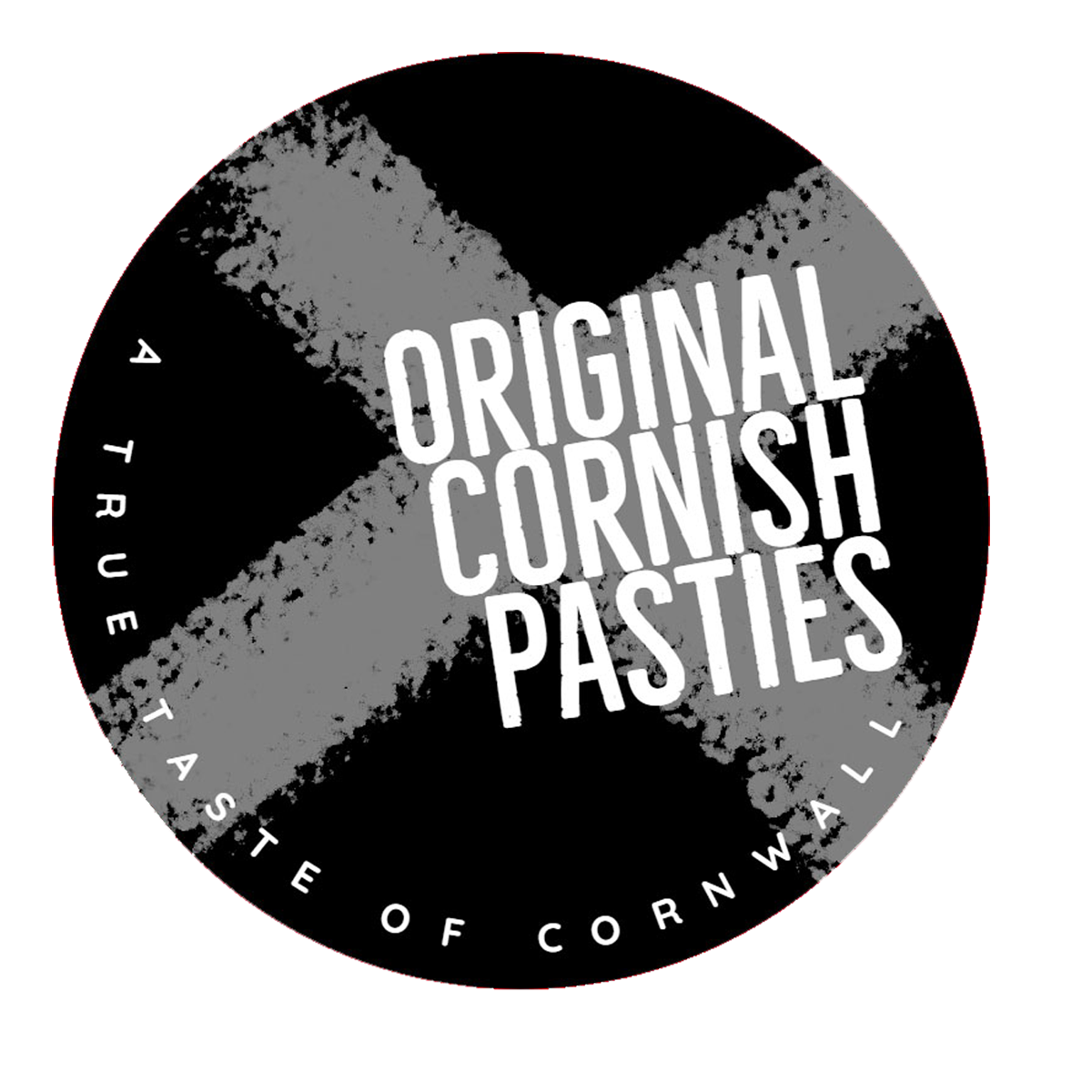 Terms and conditions.
All products are made fresh to order, frozen and the posted frozen using insulated boxes, please make sure you are home to sign for your box.
Purchasing and delivery
purchasing our products is simple and esay, add the pasty flavours you want to the shopping cart and checkout. There is a minum order of £20 or six large pasties. Delivery starts at £9.99
Returns and refunds
We will not refund you if you are not in. Refunds will only be given with a fault of the product, we cannot accept returns due to health and safty reasons.
Feel free to contact us
If you are not happy with your product please email us.
Follow me on YouTube, on how to make your own pasties and other foods
St Anns Chapel, Gunislake, Cornwall. Pl189HY
07534502043